One of my favorite experiences to date was having the opportunity to tour with the lovely Demi Lovato. The South American Tour included 19 countries in 21 days. Such an amazing experience! I made lots of new friends and memories along the way. The video above is just a taste of our journey.

Tonya Brewer Celebrity MakeUp Artist. Based in Los Angeles & San Diego.
Tonya Brewer's style and technique have created an immaculate portfolio of celebrity clients.
Through the years, Tonya has developed her own signature style that is classic yet timeless with a flair for attention to detail. For the fashionistas who favor a trendier more edgy image, she enjoys creating these looks too.
Long before Tonya became a celebrity makeup artist she worked for the brand MAC Cosmetics. She was a member of their Impact Team and had the pleasure of touring MAC's different locations to facilitate makeup seminars. Doing so gave her the opportunity to meet women from all walks of life. She prides herself in being able to customize looks to fit any client's individual needs.
Once Tonya found representation, her career truly began as a successful independent makeup artist. With her passion for art, color, and makeup her work ethic began to pay off. She has had the pleasure to work with Fashion Icon Zandra Rhodes, Celebrity Photographer Brian Bowen, The beautiful and talented Demi Lovato, The adorable Bella Thorne, the cast of The Hunger Games, Willow Shields, Amandla Stenberg, Alexander Ludwig, Jack Quaid, and Dayo Okeniyi. She also enjoyed her time as Key MakeUp artist on Vh1's reality TV show The X Life.
Tonya has the natural ability to not only make her clients look beautiful, but feel beautiful.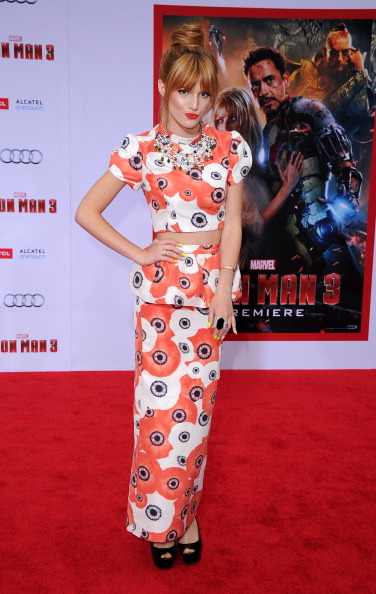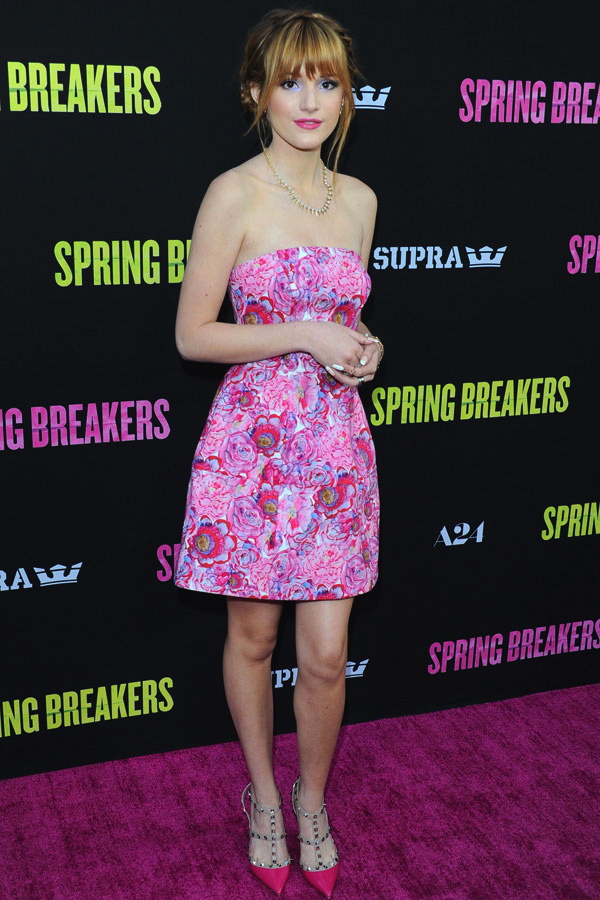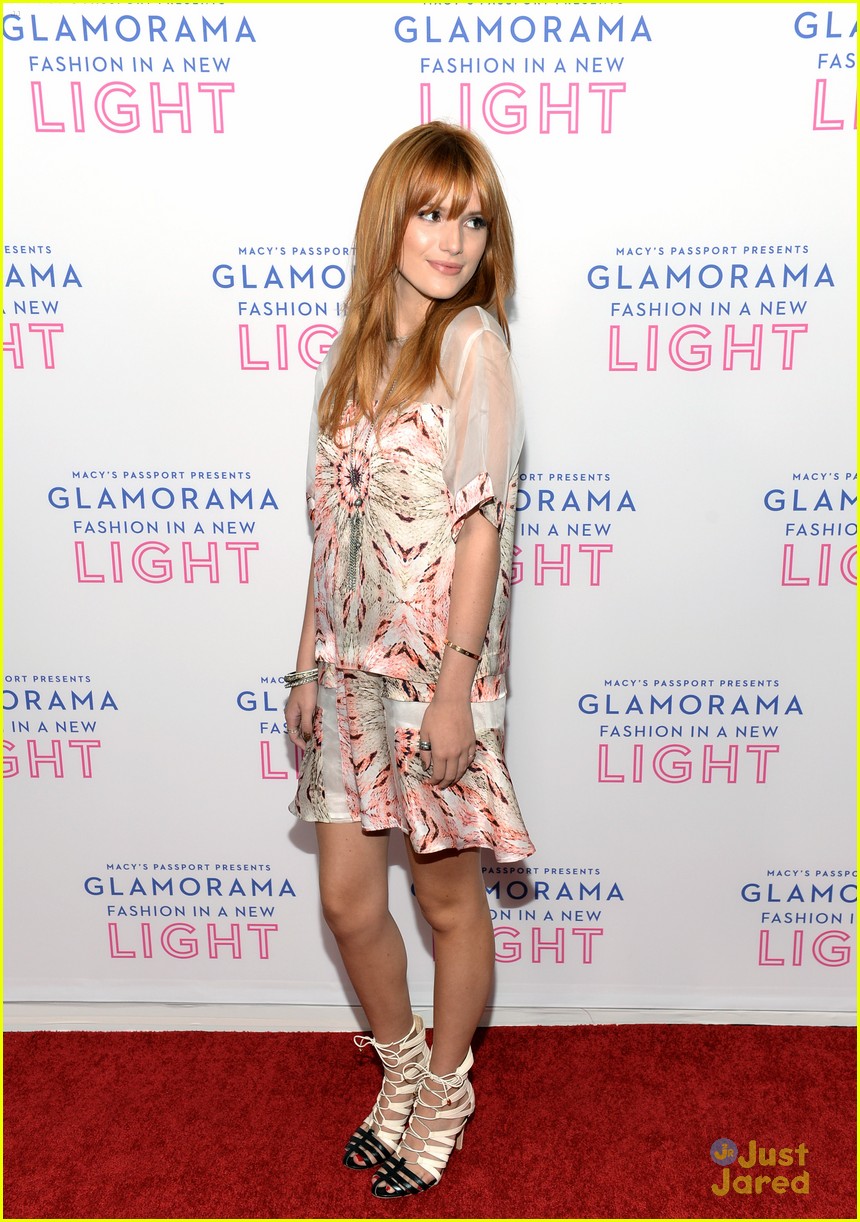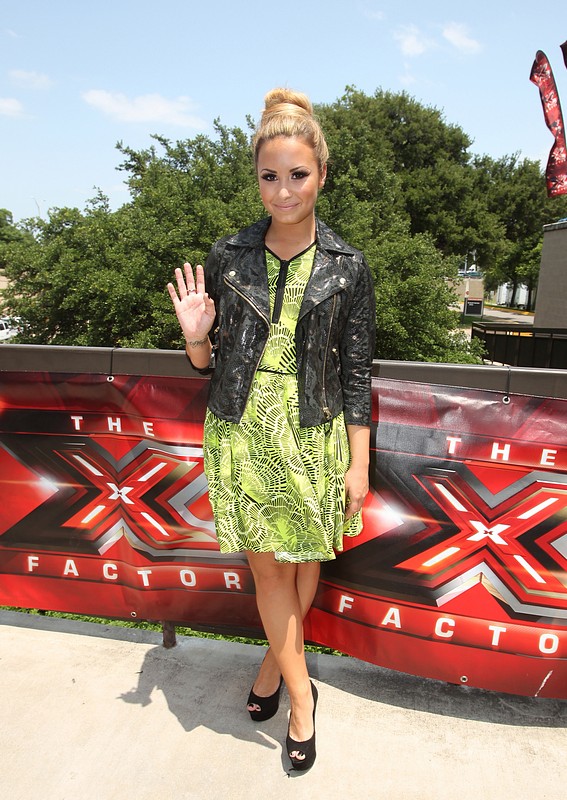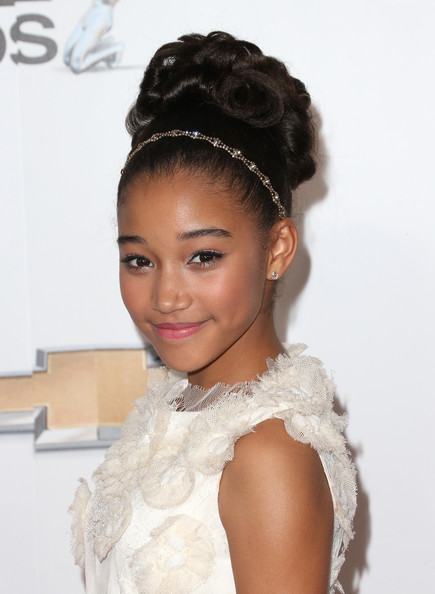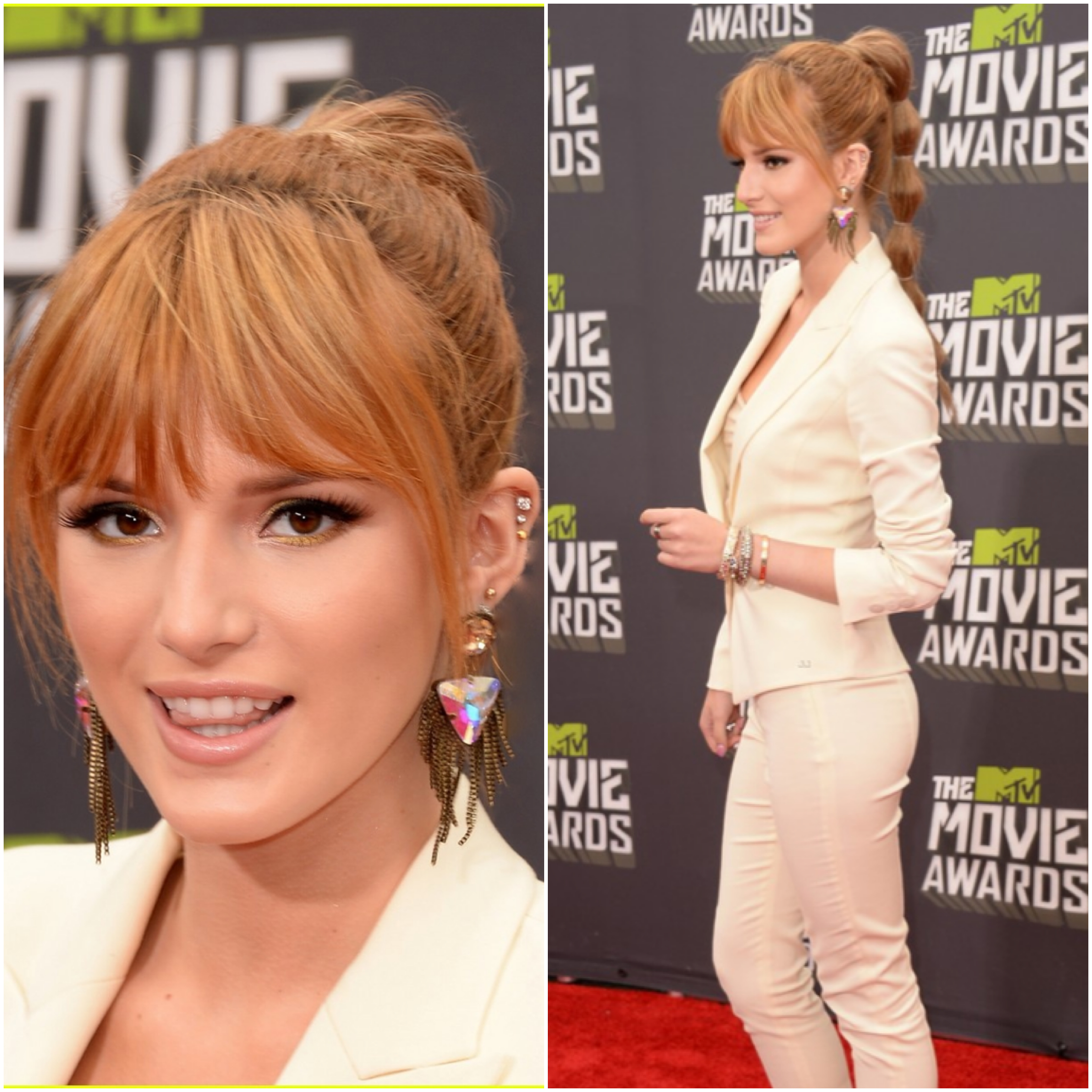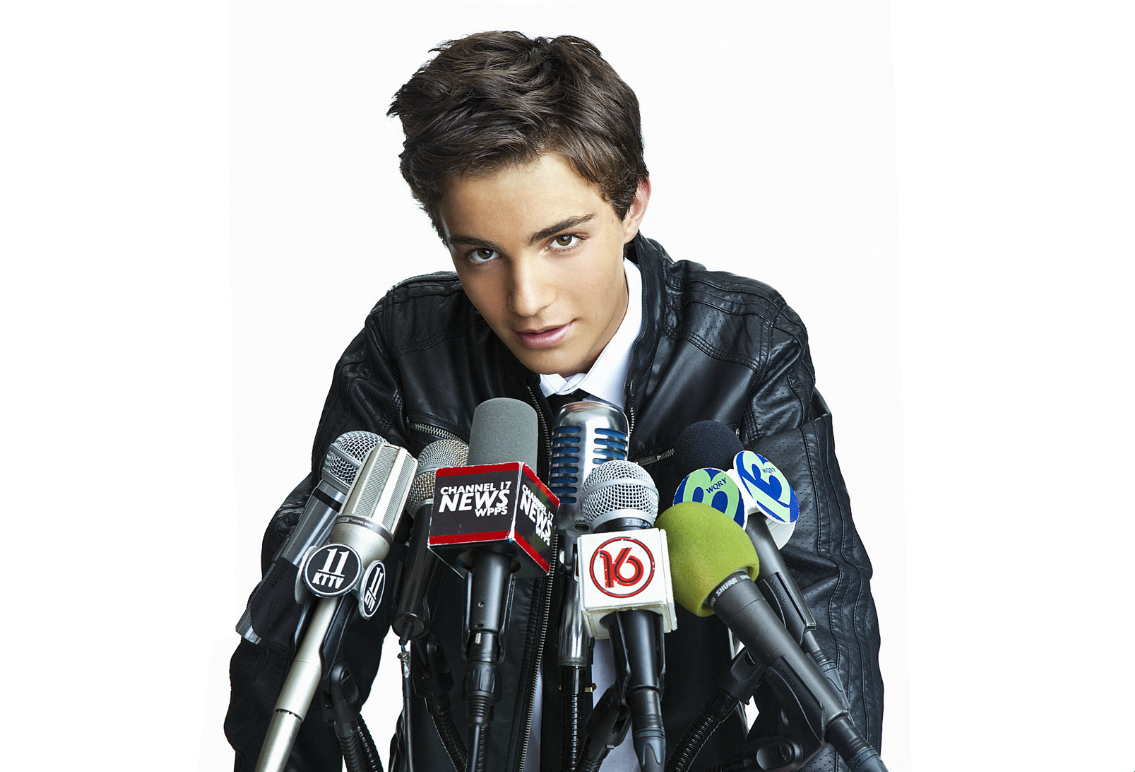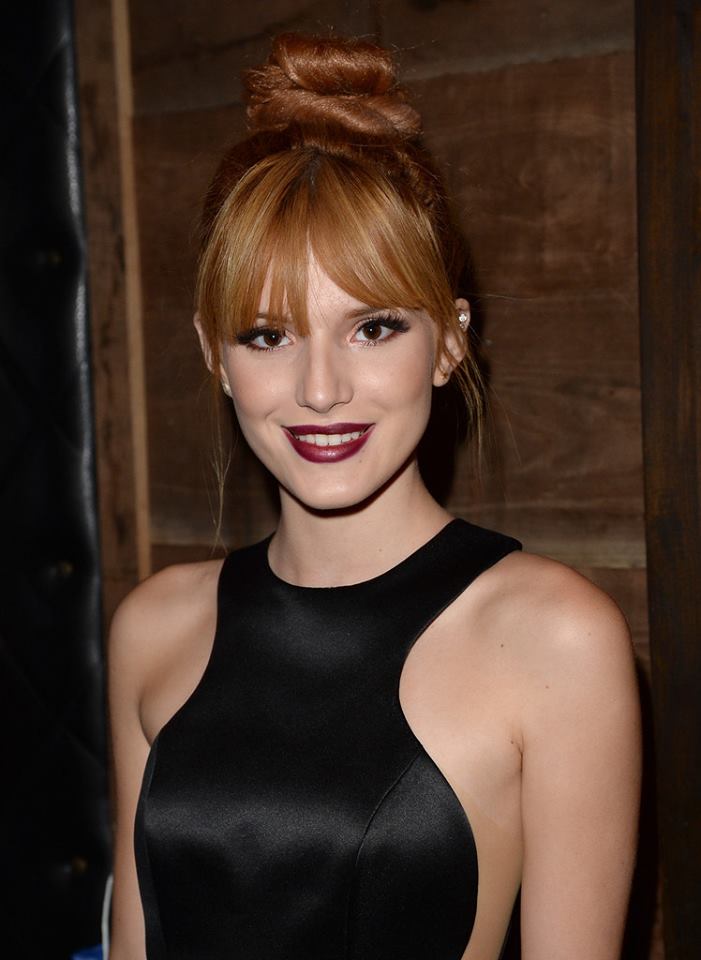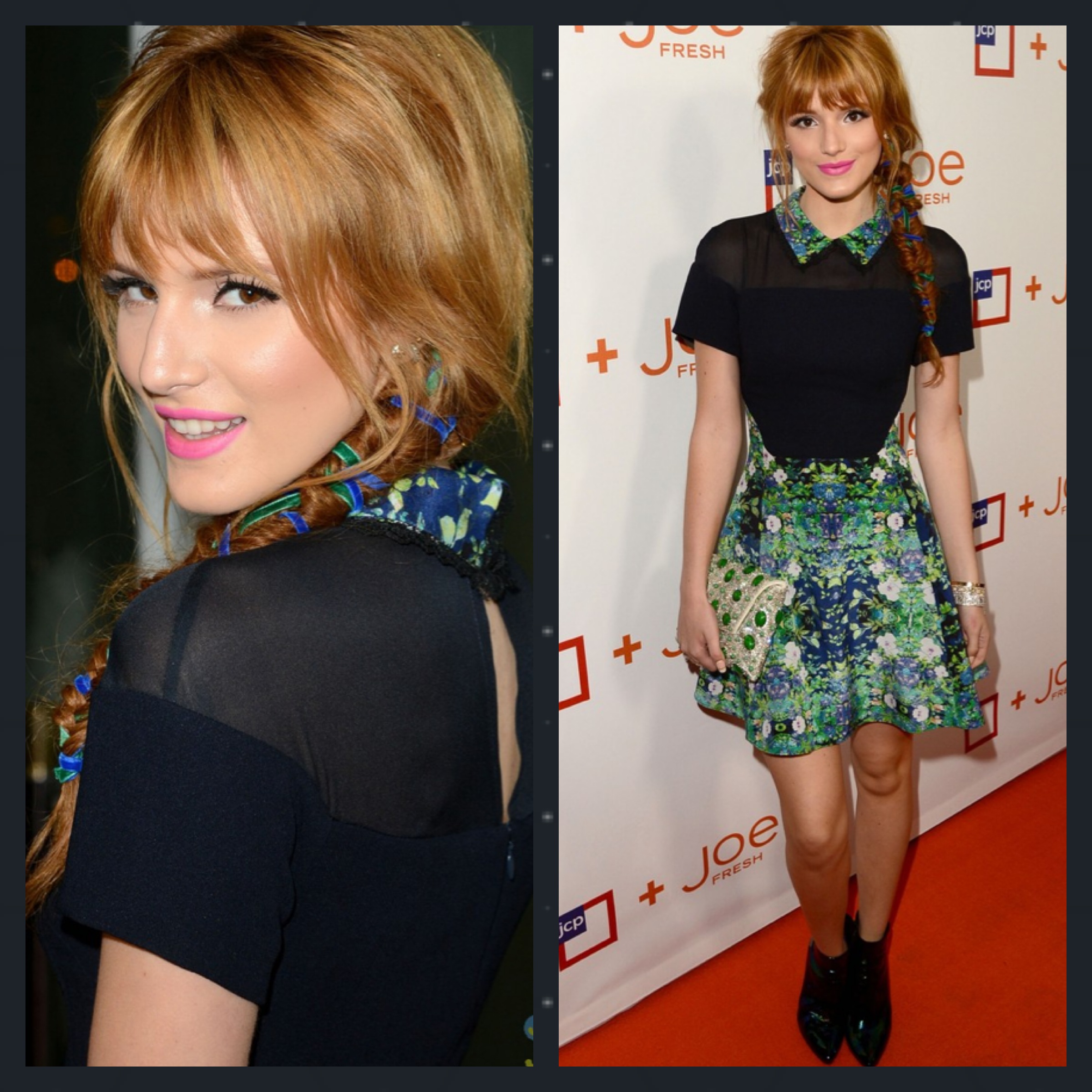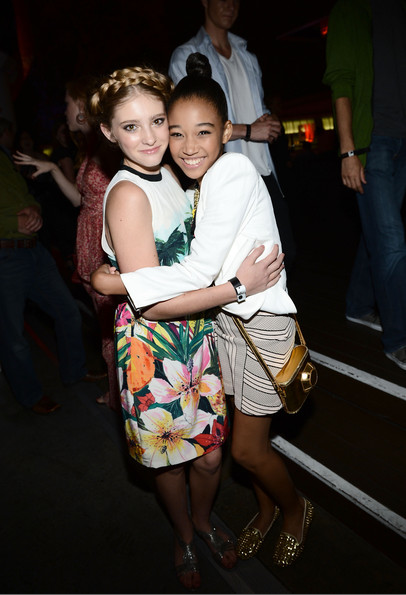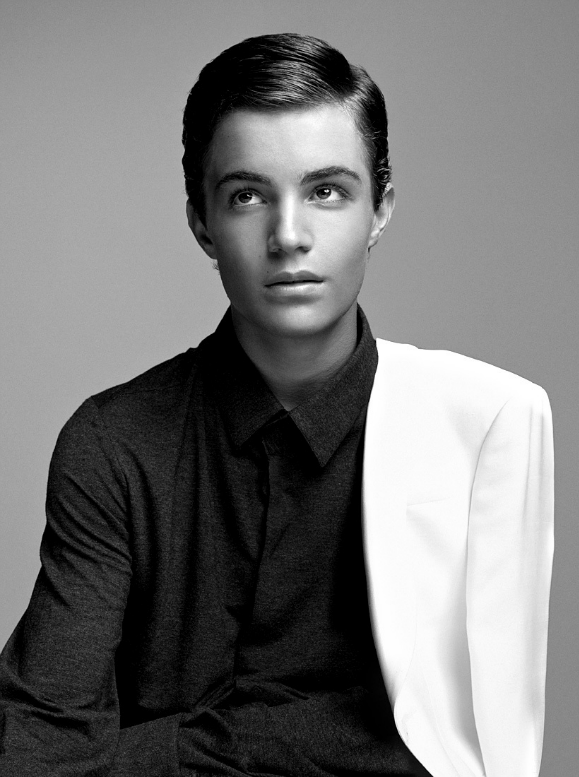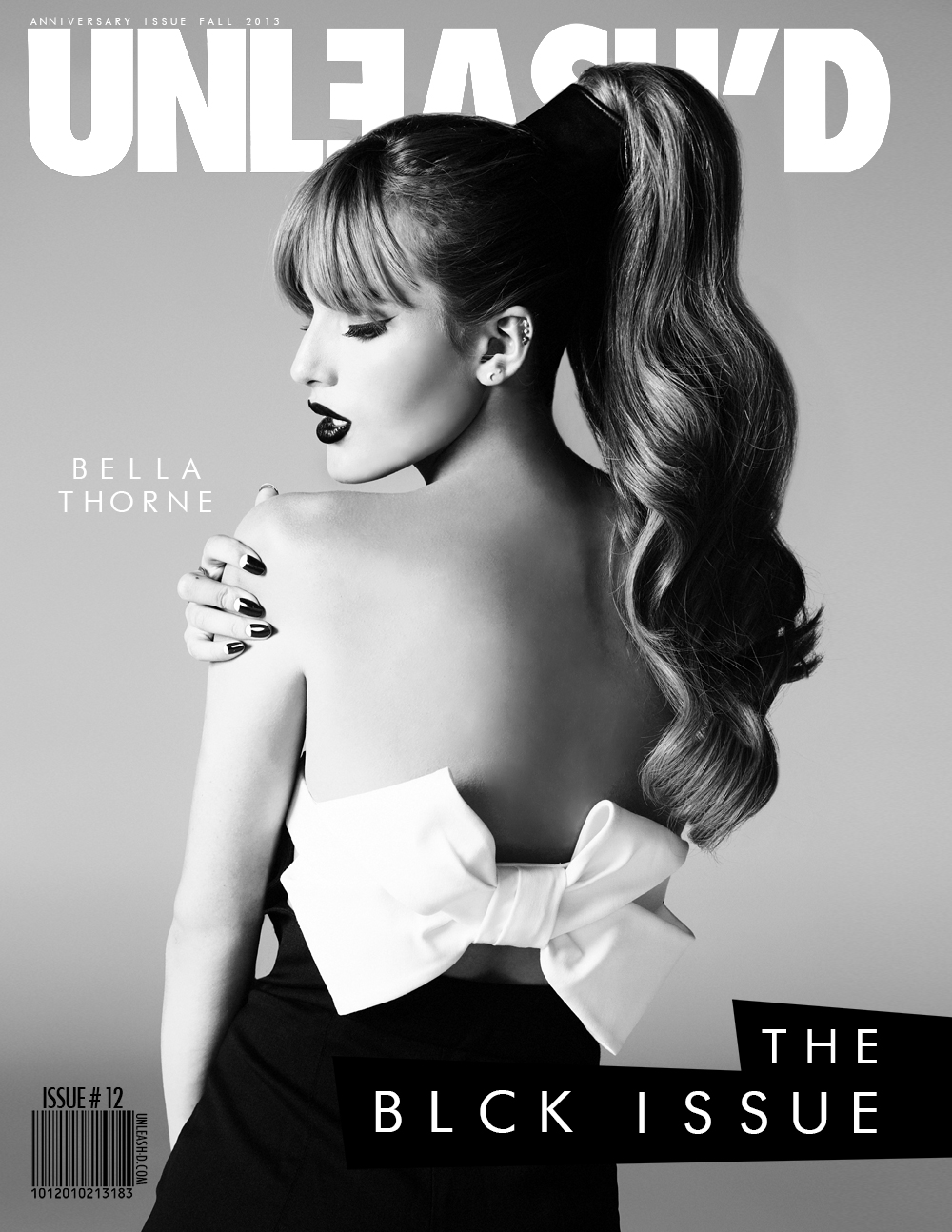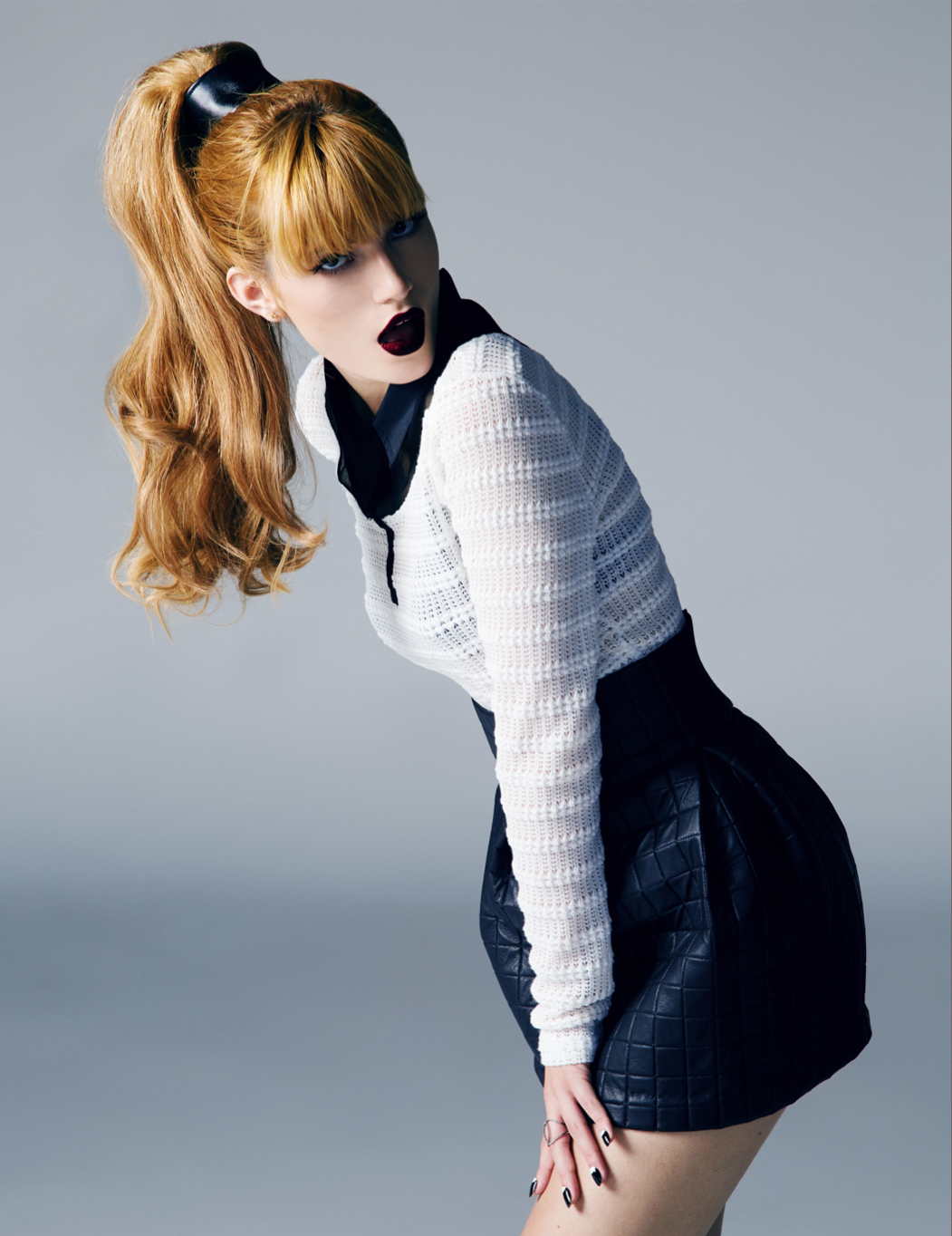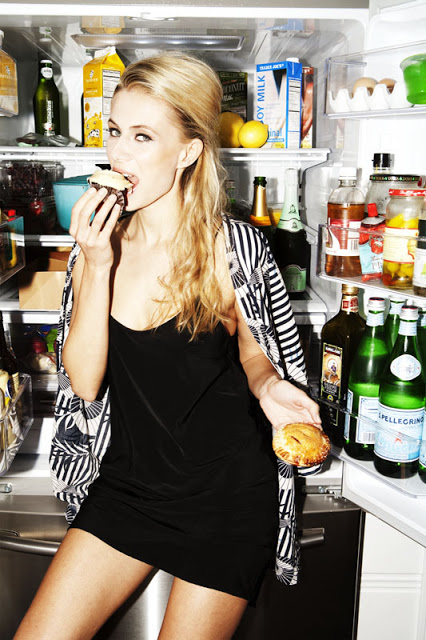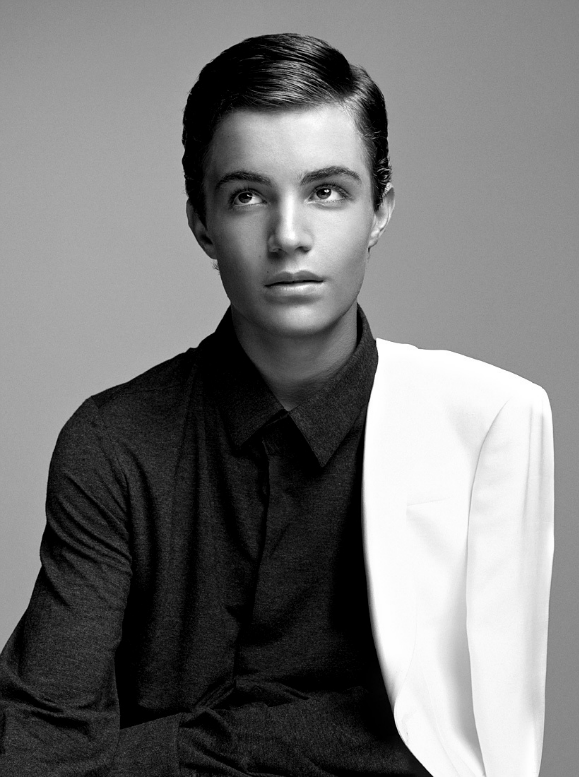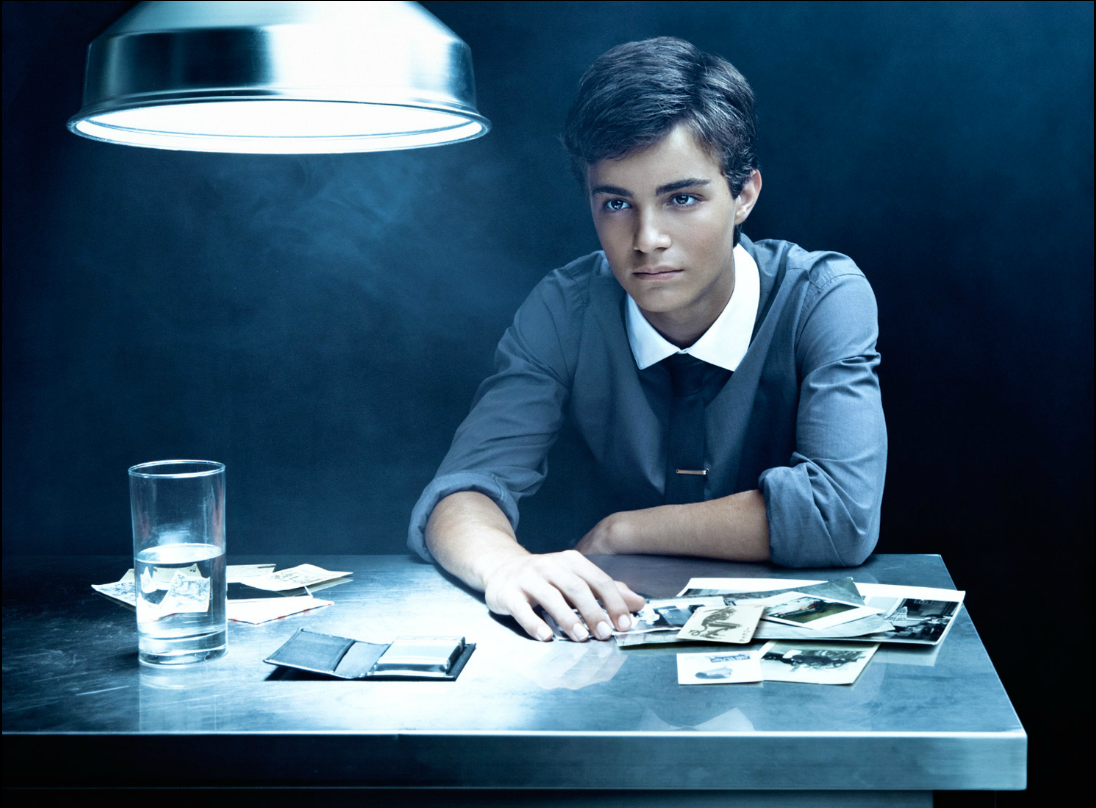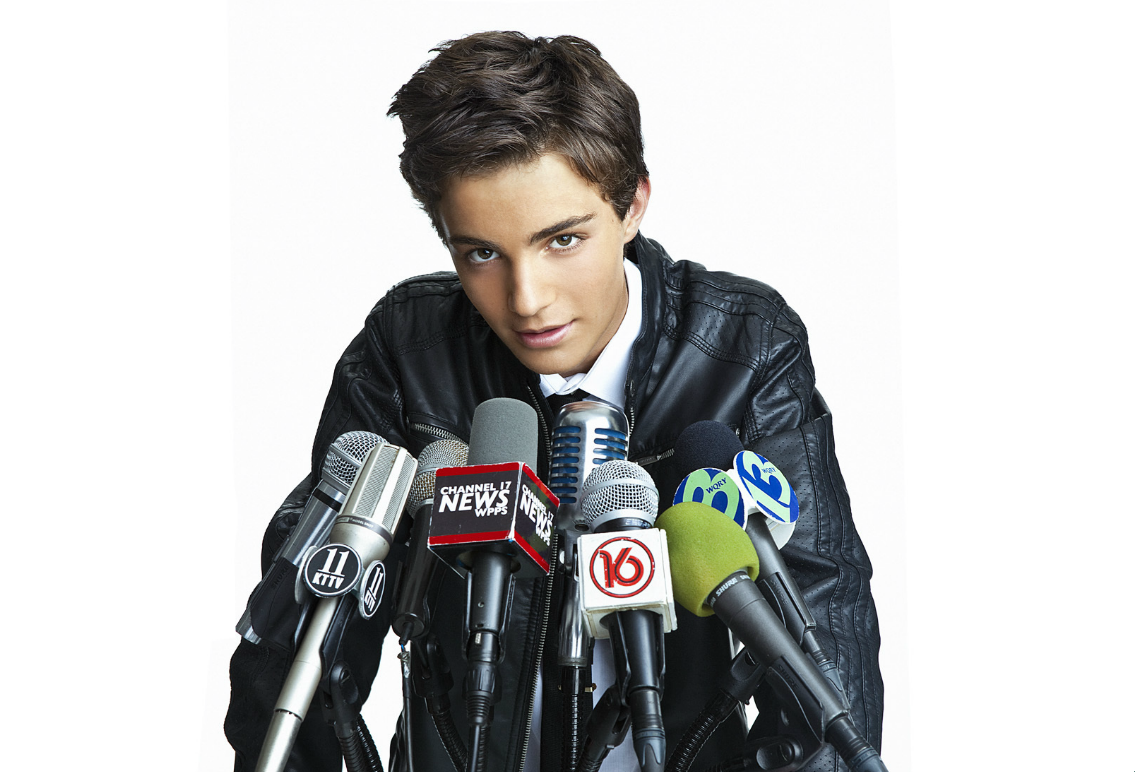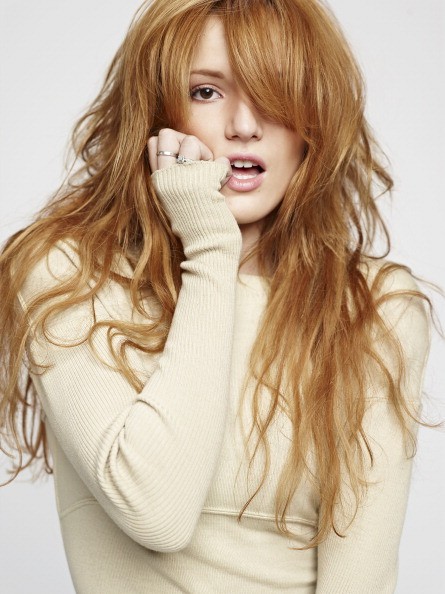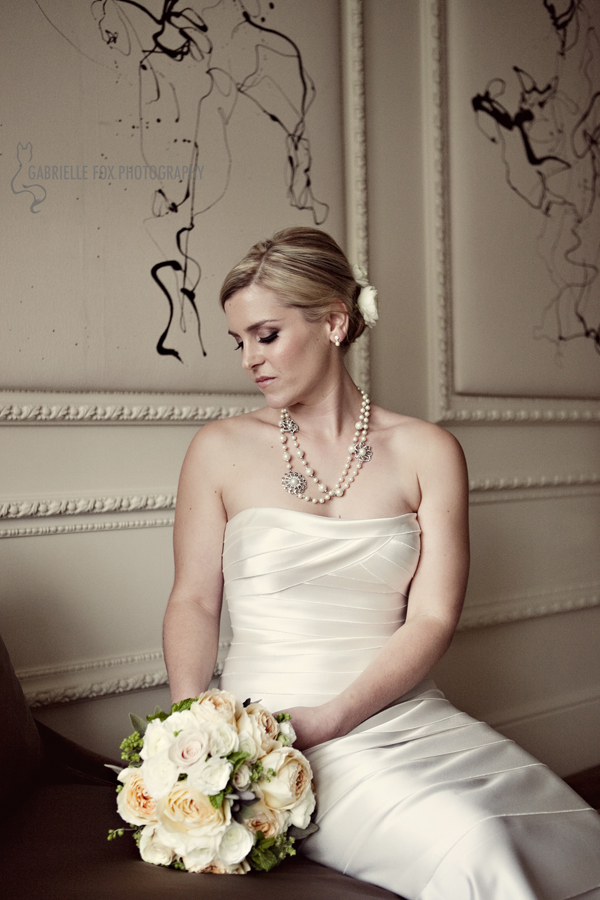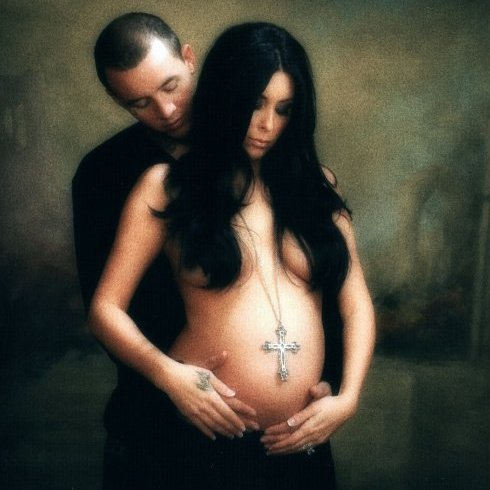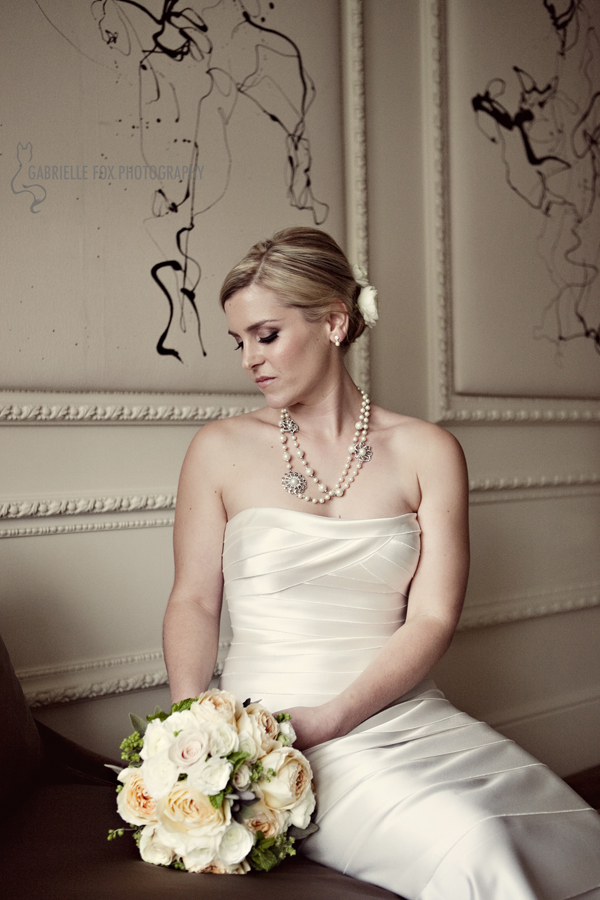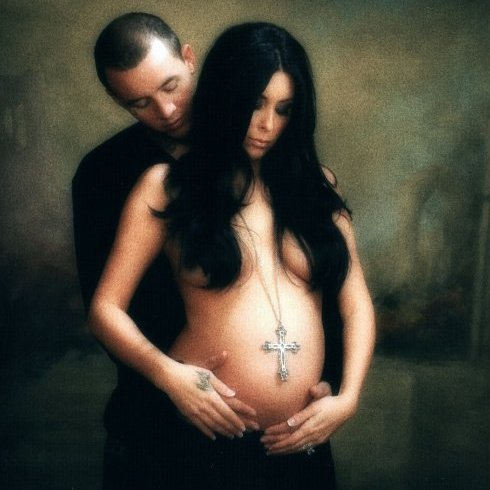 The Details!
Need some inspiration? Follow my Blog...
Blog
I recently had the pleasure of joining one of my favorite friends (and client) Bella Thorne on a trip to South Africa to film her up-and-coming movie Blended. Though it was winter in South Africa upon our arrival, it was still quite warm. While we were there, one of the hairstyles Bella wore most was a fishtail braid. Click here to continue reading…
Book Tonya Brewer for your next event. Just simply fill out this form and tell her a little bit about the type of event you would like to book her for. You can also reach Tonya directly by email at bookings@tonyabrewer.com